News
17.02.2012

Third TRA2012 newsletter now available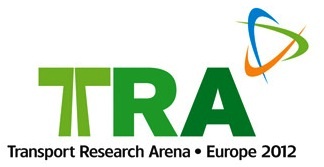 Key information given on the Strategic and Special Sessions at the conference, as well as details on the airline discount.
Click here or on the link below to take a look at the third TRA2012 newsletter which is in the process of being sent out to thousands of key transport research professionals.Also join the TRA2012 Linked In group to find out the latest developments to the programme, etc.
Registration for the event, to be held on 23-26th April in Athens, Greece, can done online by clicking here. The early bird runs out next Thursday 23rd February 2012 so you need to act quickly!
Comments: Third TRA2012 newsletter now available



Files:
TRA2012 third newsletter - February 2012.pdf