News
04.03.2013
Huge interest in FIRM13 - join today!

The FEHRL Infrastructure Research Meeting 2013 (FIRM13) is on track to being the biggest meeting yet of its kind - have you reserved your place?


[ more | comments ]

06.04.2012
Fifth TRA2012 newsletter now finalised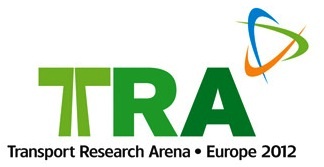 Latest issue gives final list of plenary speakers, exhibition booth overview and YEAR 2012 finalists and judges


[ more | comments ]

22.03.2012
Fourth TRA2012 newsletter now published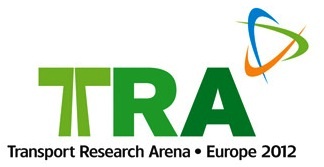 TRA2012's unique selling points as well as overview on thematic and poster sessions and highlights of ERTRAC covered in this issue.


[ more | comments ]

17.02.2012
Third TRA2012 newsletter now available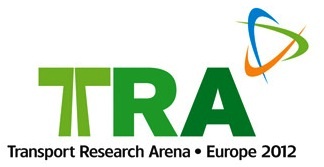 Key information given on the Strategic and Special Sessions at the conference, as well as details on the airline discount.


[ more | comments ]

14.11.2011
First TRA2012 newsletter now published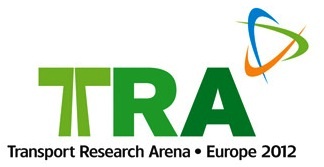 The first TRA2012 newsletter has just been sent out to key transport research professionals.


[ more | comments ]

07.11.2011
FeRRM 11: successful sharing of over 25 road research projects and results

Last month (18th–19th October), over 180 road research experts met in Brussels to discuss more than 25 road research projects.


[ more | comments ]

27.09.2011
Deadline for YEAR2012 student competition is 30th October 2011

30 finalists will be funded to travel to the TRA2012 conference in Athens


[ more | comments ]

17.06.2011
First invitation goes out for the FERRM11 meeting


FERRM11 to focus on Resources, Recycling and Alternative Materials and Implementation in Brussels on 18-19th October 2011


[ more | comments ]

26.11.2009
FEHRL at the Construction Technlogy Platform Conference 2009

The annual conference of the European Construction Technology Platform (ECTP) was held this week in Brussels. FEHRL played a substantial role with presentations of five projects and contributed to the initiative to create a specific Task Force on Infrastructures.


[ more ]

02.09.2009
ARCHES and SPENS projects Final Seminar


The final seminar of the ARCHES and SPENS projects took place in Ljubljana on 27 – 28 August 2009. The two projects, which mainly focused on the road and bridge infrastructure needs of NMS and Candidate Countries of the EU, have now officially ended (31 August 2009). The seminar itself was a huge success attracting 120 people from across Europe and one representative of SHRP 2 USA. The audience, through the presentations, were provided with the objectives, results and achievements of the projects.
[ more ]